Thank You!
Many of you know who I am, but there are many who don't or have only seen my name under our About section. For those that don't, let me introduce myself. My name is Denise and I am Joe Ross' daughter-in-law. I took over Ross Trading in 1997 which publishes Joe's hard copy books and handles customer support. Back then, internet access was practically synonymous with AOL dial-up for most people (remember all those free CDs that were everywhere?). Over the years, advancement in technology has allowed people to do more and more on-line in an efficient manner. While there are a lot of benefits, there are some drawbacks.
For a long time people preferred to call us to get answers, advice, place orders, etc. I got to know so many of you over the years and even met a few of you in person. We talked more than business. We shared stories about what was going on in our lives, our families, world happenings, all kinds of things. These days we at Trading Educators have apparently done such a good job of answering your questions and making buying easy on our site that people aren't as inclined to pick up the phone and call. I miss that because it allowed me to get to know you and let you get to know us as real people and not just names on a website. There are some of you that still communicate the "old-fashioned" way and it really makes my day to get a call to someone I haven't heard from in a while.
However, the thing I probably miss most is that I can't personally tell everyone how much I appreciate them. So, on behalf of myself and everyone here at Trading Educators, I want to say "Thank You". Whether you have been a long time student or are a new one, thank you for believing in us and our products and services. But, most of all, thank you for believing in yourself. Learning to trade successfully requires discipline, commitment, and patience among other things. It is not something that can be learned overnight but is a journey. We are honored that you have chosen us to help you along the way to your success.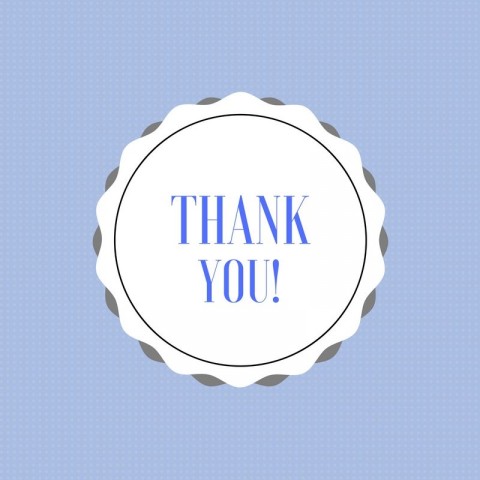 Comments
No comments made yet. Be the first to submit a comment
By accepting you will be accessing a service provided by a third-party external to https://tradingeducators.com/