All Performance Results shown below are hypothetical. It is not possible to know where every Traders Notebook subscriber gets filled or pays in commission. The performance charts are done by an independent third party.
Important: All charts are hypothetical and show a model account (starting with $100,000 and an average risk of 3% per trade). Not every trader can afford to take ALL trade recommendation from Traders Notebook. Some trade recommendations require a risk of only $200 while others require a risk of $1,500 or even more. That's why the charts are showing only an "average" result. Some of our subscribers are doing better, some are doing worth.
It is not often that you can receive real trade suggestions and help from a professional trader, but in "Traders Notebook" you will receive exactly that, and online help as well.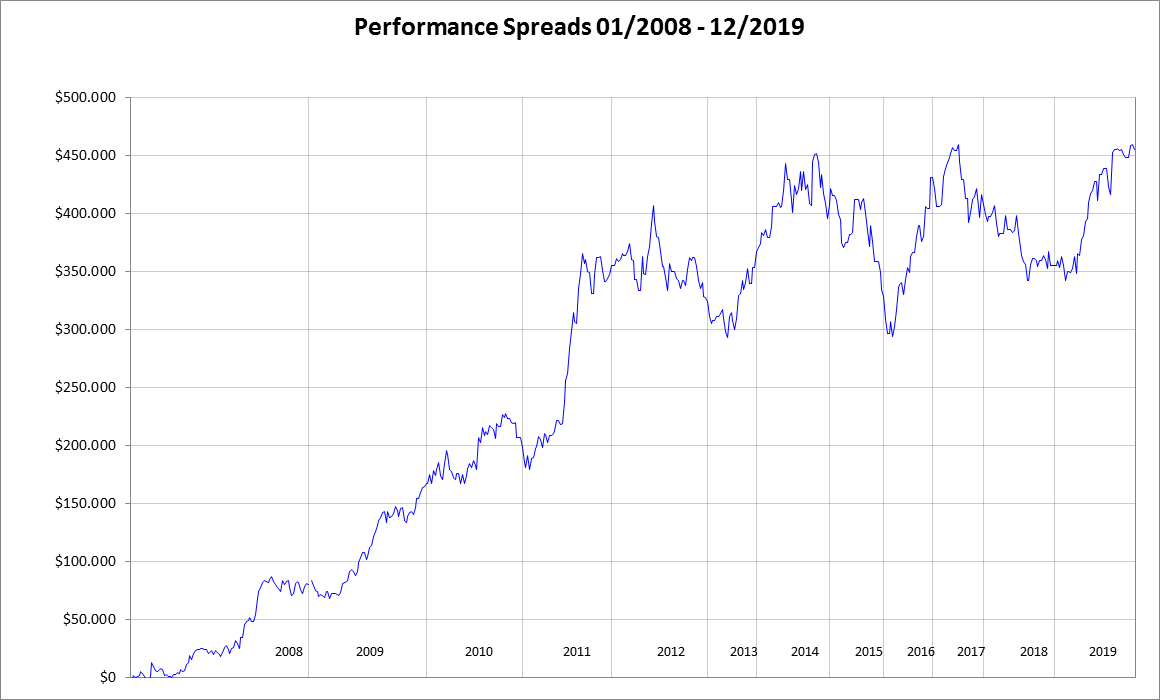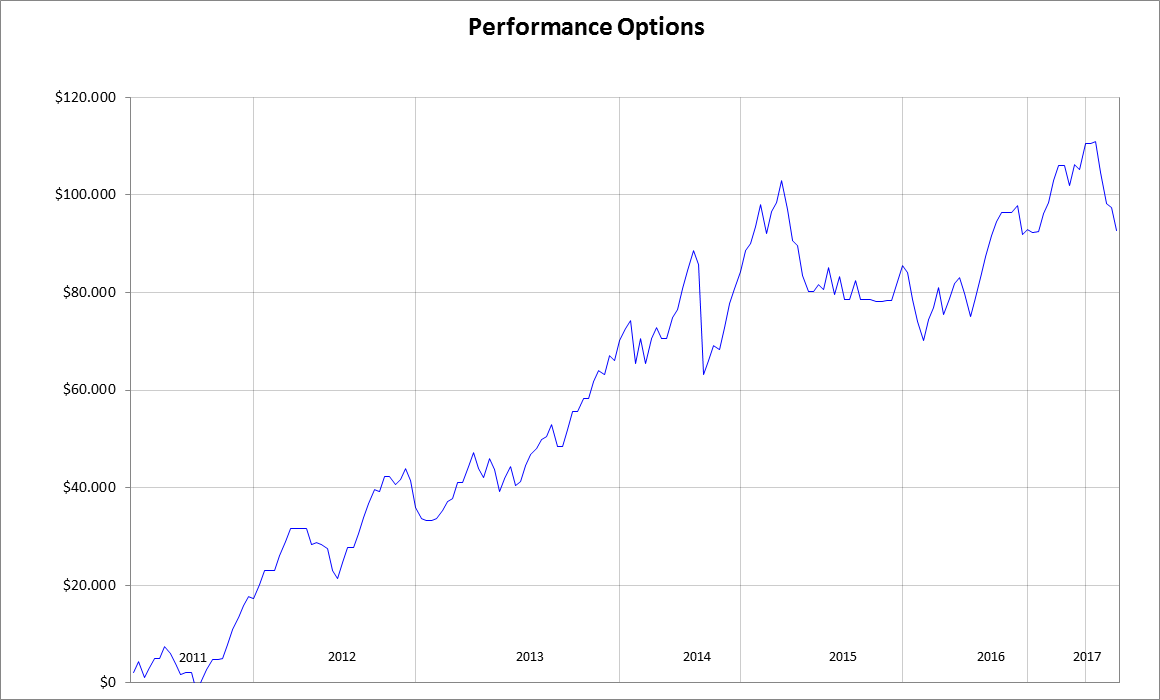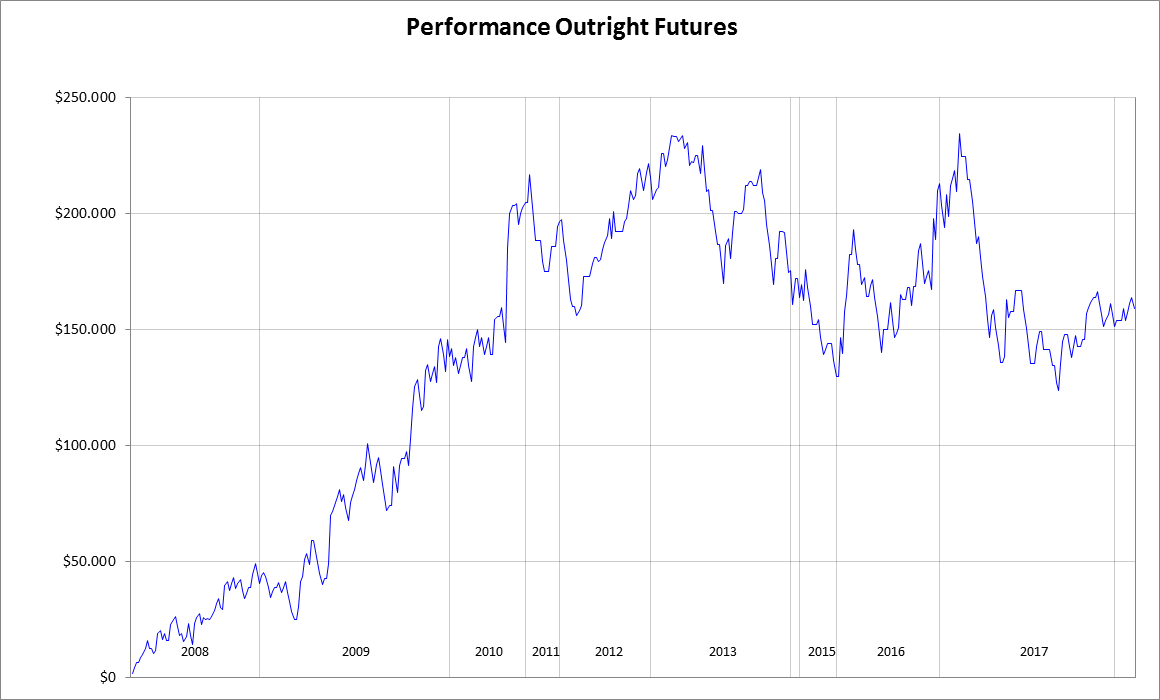 Coupon Code "tn99" for a Monthly Subscription Price of $99
Big Savings - $30 OFF (Regular Price $129) - Use Coupon Code: tn99
Note: Remember to enter the coupon code during the checkout process.
We stand behind our service, if you have further questions email Andy Jordan at This email address is being protected from spambots. You need JavaScript enabled to view it..