Edition 818
March 6, 2020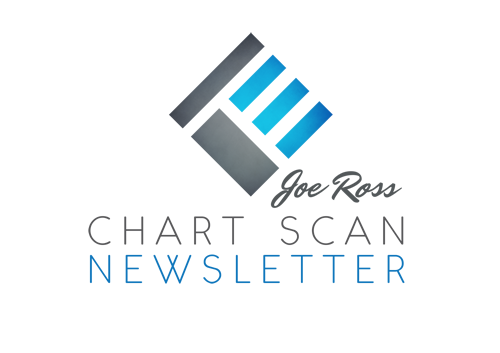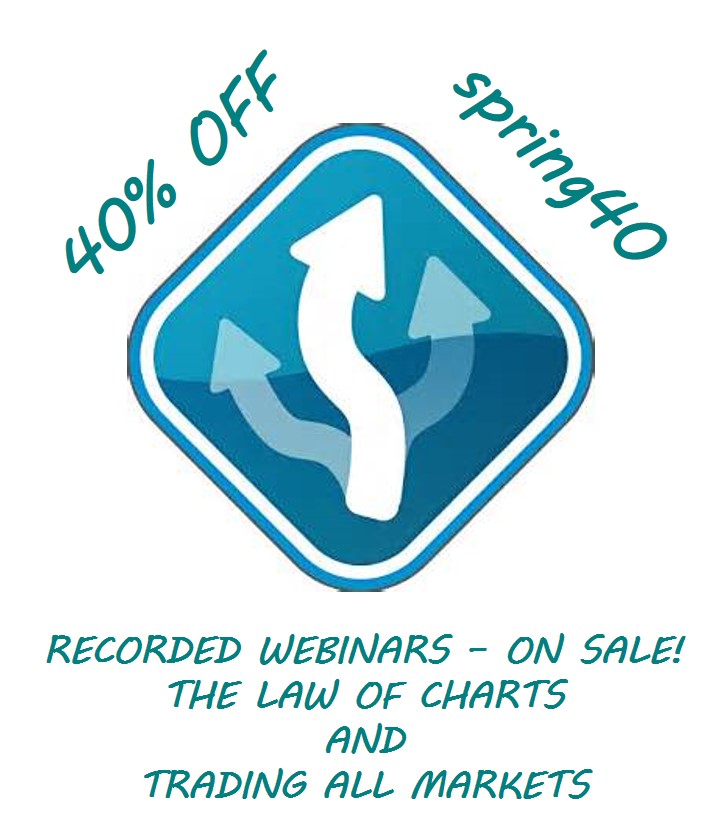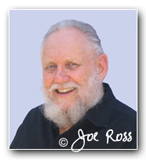 Master Trader Joe Ross
Author, Trader, Trading Mentor, and Founder of Trading Educators, Inc.
Developer of Instant Income Guaranteed
Chart Scan with Commentary: Simple Way to Trade
Someone asked me if I could show the simplest way to use an indicator that I have ever used, and I will show you that just ahead. But, before I do, I want to preface what I will write with some information that apparently a lot of traders don't seem to know.
There is a great difference between how you trade commodity futures and how you trade currencies, interest rate futures, and stocks.
Commodities have very strong, long-lasting trends, while most other markets seldom have long-lasting trends. Apart from commodities, markets tend to swing rather than trend. Think about it. If there is a shortage in a commodity, prices will rise and trend for a very long time—at least until there is a new supply of that commodity, or prices become so high that if possible a substitute will be found. For example, if corn prices become too high due to a shortage, eventually cattle or hog farmers will begin feeding wheat, or oats instead of corn.
The reverse is also true. If there is too much supply, prices will fall, until they become so low that suppliers will stop bringing the commodity to market and choose to place it in storage, thereby stopping the oversupply. Or, prices become so low that the commodity will be used instead of something else that typically costs more. For example, hog farmers will feed more cheap corn than expensive soybean meal.
Supply and demand rule the commodity markets. However, that is not true of currencies, interest rate instruments, nor stocks. This truth brings up a very interesting fact about indicators. Most indicators such as Stochastics, RSI, %R, moving average crossovers, and certain patterns like flags, pennants, heads and shoulders, etc. were developed for the commodity markets long before people began actively trading stocks. Stocks were for investors, not traders. Massive trading of interest rate instruments is a fairly new phenomenon, and so is the trading of currencies.
Many of the indicators people are using to trade non-commodity instruments are really outdated. They do not work well in today's modern markets. However, there is one indicator that still works well in all markets, and that one is the moving average. A simple moving average can be used to win a high percentage of the time if used in a trending market. Let´s take a look: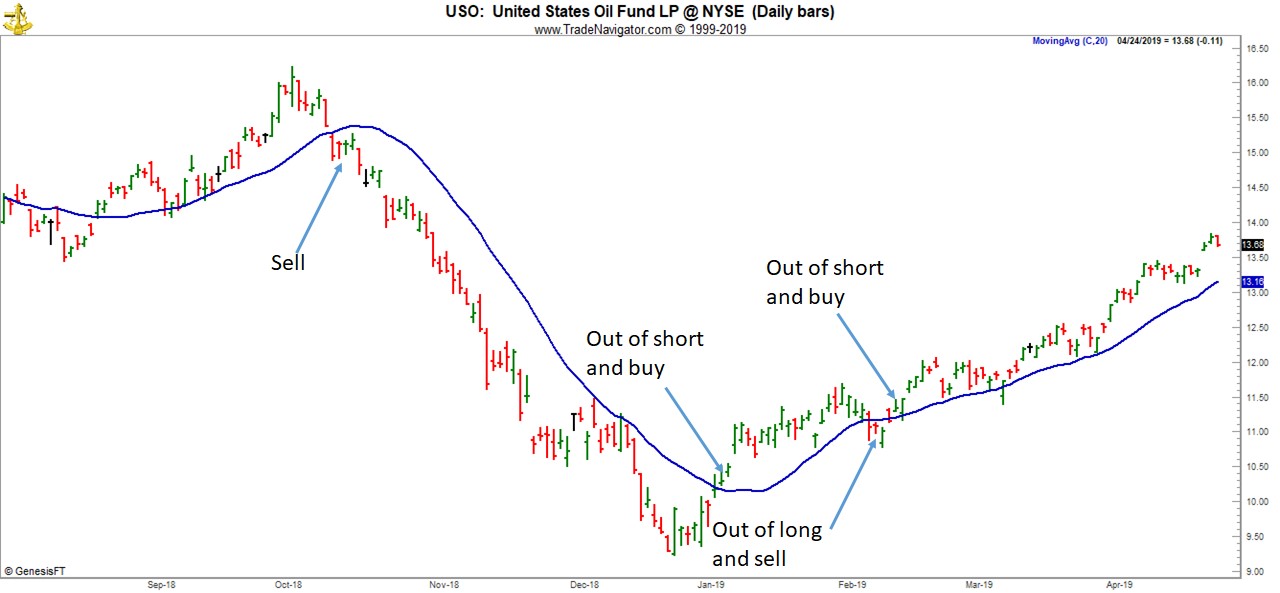 Simple 20 bar moving average on the daily chart of a trending market. Two winners, and one loser. The wins were wonderful, and more than made up for the loss!
Simple rules: Market must be trending. At crossover, buy a close above the 20 SMA, sell a close below the 20 SMA. Reverse at next crossover unless prices are moving sideways.
That's too simple for most traders. It's so simple that you will ignore what is there right before your eyes. The first thing you will do is try to dream up some kind of rule to avoid the loss, thereby losing sight of the big picture.
© by Joe Ross. Re-transmission or reproduction of any part of this material is strictly prohibited without the prior written consent of Trading Educators, Inc.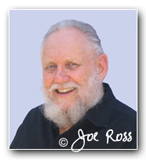 Master Trader Joe Ross
Author, Trader, Trading Mentor, and Founder of Trading Educators, Inc.
Developer of Instant Income Guaranteed
Trading Article: Knowing too Much
It sounds crazy, but you can know too much about anything you want to trade.

This is hard for people to accept in our "Knowledge Is Power" society… where the Internet puts thousands of pages of information, data, and news in front of us with a few clicks of a mouse.

People like to believe that with enough...read more.
© by Joe Ross. Re-transmission or reproduction of any part of this material is strictly prohibited without the prior written consent of Trading Educators, Inc.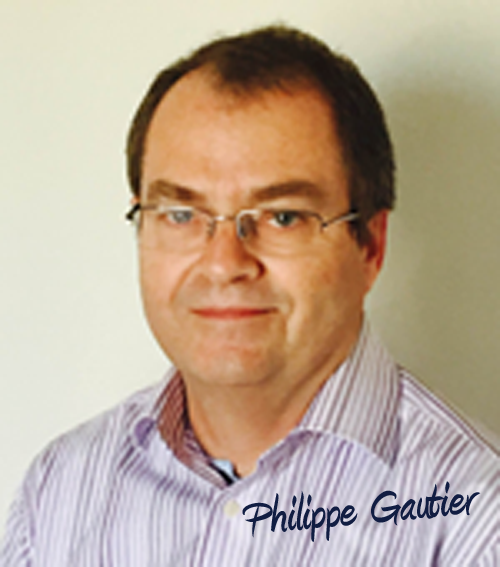 Philippe Guartier: Administration and
New Developments of Instant Income Guaranteed
Trading Example: MOMO
On 2nd January 2020 we gave our Instant Income Guaranteed subscribers the following trade on Momo Inc. (MOMO). Price insurance could be sold as follows:
On 3rd January 2020, we sold to open MOMO Feb 21 2020 30P @ 0.35, with 48 days until expiration and our short strike about 17% below price action initially.
On 13th January 2020, we bought to close MOMO Feb 21 2020 30P @ 0.15, after 10 days in the trade.
Profit: 20$ per option
Margin: 600$
Return on Margin annualized: 121.67%
Philippe
Learn More!
Instant Income Guaranteed
Receive daily trade recommendations - we do the research for you.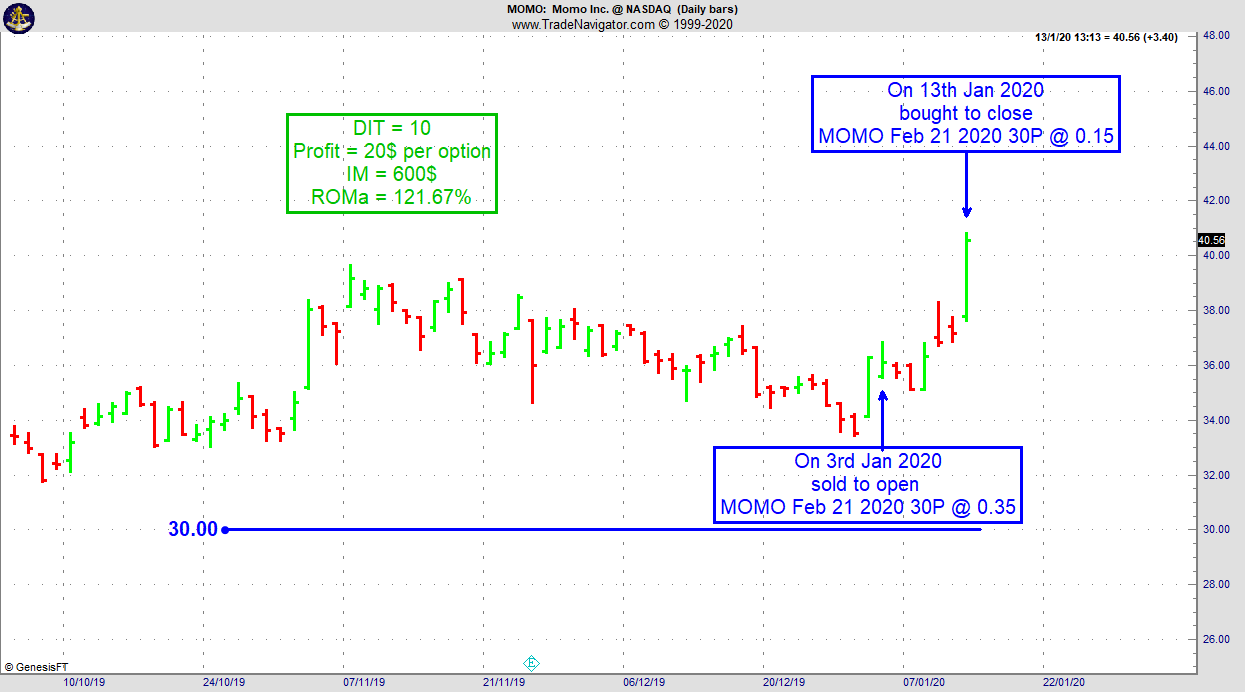 ♦ SIGN UP TODAY! WEALTH BUILDING FOR YOUR FUTURE ♦
Need more information? We want to hear from you.
Contact us with questions!
© by Joe Ross and Philippe Gautier. Re-transmission or reproduction of any part of this material is strictly prohibited without the prior written consent of Trading Educators, Inc.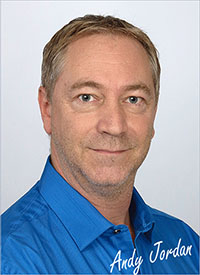 Professional Trader Andy Jordan
Educator for Spreads, Options, Swing, Day Trading, and
Editor of Traders Notebook Complete
Trading Article: Accepting Smaller Losses
Traders are willing to gamble a lot of money to avoid a potential loss, rather than immediately accepting a smaller but certain loss. Likewise, traders will hold on to a losing trade, and continue to watch it loses money, rather than face the loss. Why is it...read more.
Let Andy Jordan show you how to manage trades!
Visit Traders Notebook Complete
© by Andy Jordan. Re-transmission or reproduction of any part of this material is strictly prohibited without the prior written consent of Trading Educators, Inc.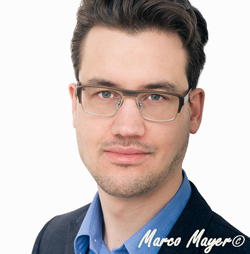 Professional Trader Marco Mayer
Educator for Forex, Futures and Systematic Trader
Creator of Ambush Trading Method, Ambush Signals, and Head of AlgoStrats.com
Trading Article: Why you can still lose money having a 99% win rate
I'm sure you've all seen advertisements of trading systems that have 95% winning trades. And traders tend to get all excited when they see a high win rate. But while having a high win rate is nice, it can also be a very misleading performance metric.
The winning rate tells you how much percent of the trades in a backtest (or real past trades) have been winning trades. So if you have 100 trades in total, and 75 of those trades closed with a profit, you have a winning rate of 75%. Now the first thing to notice here is how those winning trades are defined. Are breakeven-trades included? What about commissions? If you have 100% winning trades in the E-Mini Dow Future and each of those trades was closed at 1 tick profit ($5) and you pay $7.50 per round turn, you actually lost money even if you hit your profit target 100% of the time.
Which leads us to the next fact. And that is that without knowing how much money was made on the winning trades vs. the losing trades, the winning rate is completely useless. Here's an extreme example. Let's say you have 90 out of 100 winning trades, a winning rate of 90%. Sounds great right? But what if on average you had an average profit of $100 per winning trade ($100 x 90 = $9000) but an average loss of 1000$ per losing trade ($1000 x 10 = $10000)? Right, you have lost $1000 even with a winning rate of 90%. Of course, this also works the other way around, if you only have 10% winners, but those are 10 times the size of your 90% losing trades, you'll come out ahead!
Here things get interesting from a psychological point of view. Most traders are not ready to trade a strategy that only wins just 10 out of 100 times. Even if its numbers look amazing in the long run and it's a really good system. Most traders simply can't deal with this as it's going to have long flat periods and you can easily have 10 and often 20 or more small losing trades in a row.
On the other side usually, the drawdowns will be much steeper trading a system with a high win rate. When it finally hits those big losing trades, months of profits can be destroyed within a single day.
So to sum this up, the winning % is a key number to watch out for but it's far less important than most traders think and without additional information completely useless. So you shouldn't get all excited if you see a very high winning rate right away.
All of the 99% winning trade systems that try to capture a few pips on each trade I've seen in the past have blown up sooner or later. And any such systems that will come up in the future will end up in the same way. It's always a ticking time bomb and the longer it's been running and making money - the higher the odds are it will implode soon.
PS: The Ambush Signals Free Trial week has been postponed due to the coronavirus crisis. This means you can still sign up and try the service for a whole week once the free trial starts! It's 100% free and all you need to join is an email address! Simply go to the sign up page and when the Free Trial starts you'll get an email on how to activate your account.
Happy Trading!
Marco
© by Marco Mayer. Re-transmission or reproduction of any part of this material is strictly prohibited without the prior written consent of Trading Educators, Inc.
WE APPRECIATE YOUR TRUST IN US
THANK YOU FOR YOUR BUSINESS!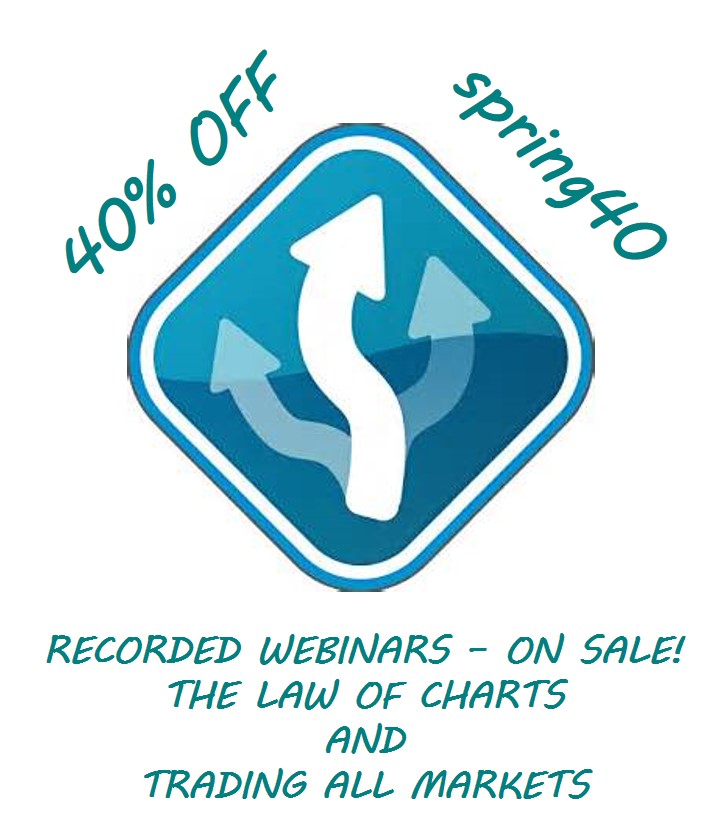 Check out our Blog!
To view previous published Chart Scan newsletters, please log in or click on "Join Us,"
shown above, to subscribe to our free "Members Only" section.
A WEALTH OF INFORMATION & EDUCATION:
Joe Ross-Trading Educators' popular free Chart Scan Newsletter has been published since 2004.
Note: Unless otherwise noted, all charts used in Chart Scan commentary were created
by using Genesis Financial Technologies' Trade Navigator (with permission).
Legal Notice and Copyright 2020 Disclaimer - Published by Trading Educators, Inc.
Chart Scan is a complimentary educational newsletter.
© by Trading Educators, Inc. Re-transmission or reproduction of any part of this material is strictly prohibited without prior written consent.